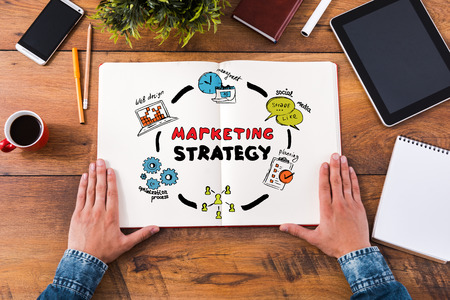 We are delighted to feature a case study that illustrates why you should choose Nicholas Jones Residential to list your rented property.

The property in question had been available to let for nearly four months with two well-known Oxfordshire letting agents with little interest and precious few viewings.

We offered the landlord our assistance and, as the landlord was rightly frustrated about the property being empty for such a length of time, he agreed for us to help.

We reviewed the agencies' online marketing and knew straightaway that we could present the property better. We spent time to stage the property for photographs and show the house at its best. We drafted a colour floor plan, which, as an aside, we find is often missing from other letting agencies' details. We consider floor plans essential, particularly if the property is unfurnished, and so will always provide one as part of our service.


We reviewed the five line summary in the other agent's advert and wrote a properly researched description of the benefits of the property and the amenities and advantages of living in the local area. We also included the distances to key locations in and around Oxford.

Within two weeks, we had conducted five qualified viewings and we selected the most suitable applicants. Our landlord was delighted and clearly impressed. Our chosen tenants have been happily living in the property ever since and recently renewed their tenancy for another term!

To ensure your property is looking its best and is being properly marketed, call Nick and the team on 01865 292 032 or email: This email address is being protected from spambots. You need JavaScript enabled to view it.